BG-O-Festival 2020 – one week orienteering in Bulgaria.
BG-O-FEST 2020 is a competition that will offer challenges for every competitor, both for the elite competitors who are fighting for the final victory, and for those who want to challenge themselves for one or several days. Not even the youngest will be forgotten - the children who will be offered different entertainments throughout the race.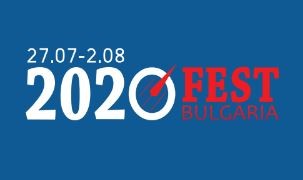 "Shumen fortress – Siven" cup
27-29 July 2020
3-days competition with 2 individual disciplines and 1 mixed relay.
1st day – sprint
2nd day – middle (WRE)
3rd – mixed relay
Individual classes: M/W 10, 12, 14, 16, 18, 21, 35, 40, 45, 50, 55, 60, 65, 70, 75, 80, 85
Mixed relay – 4 categories:
Easy: M/W 12, 14 ; Medium: M/W 16, 18 ; Hard: M/W 20, 21, 35, 40 ; Masters: M/W 45+
*One of the legs must be a woman.
Event centre is located next to the Shumen fortress – near Shumen.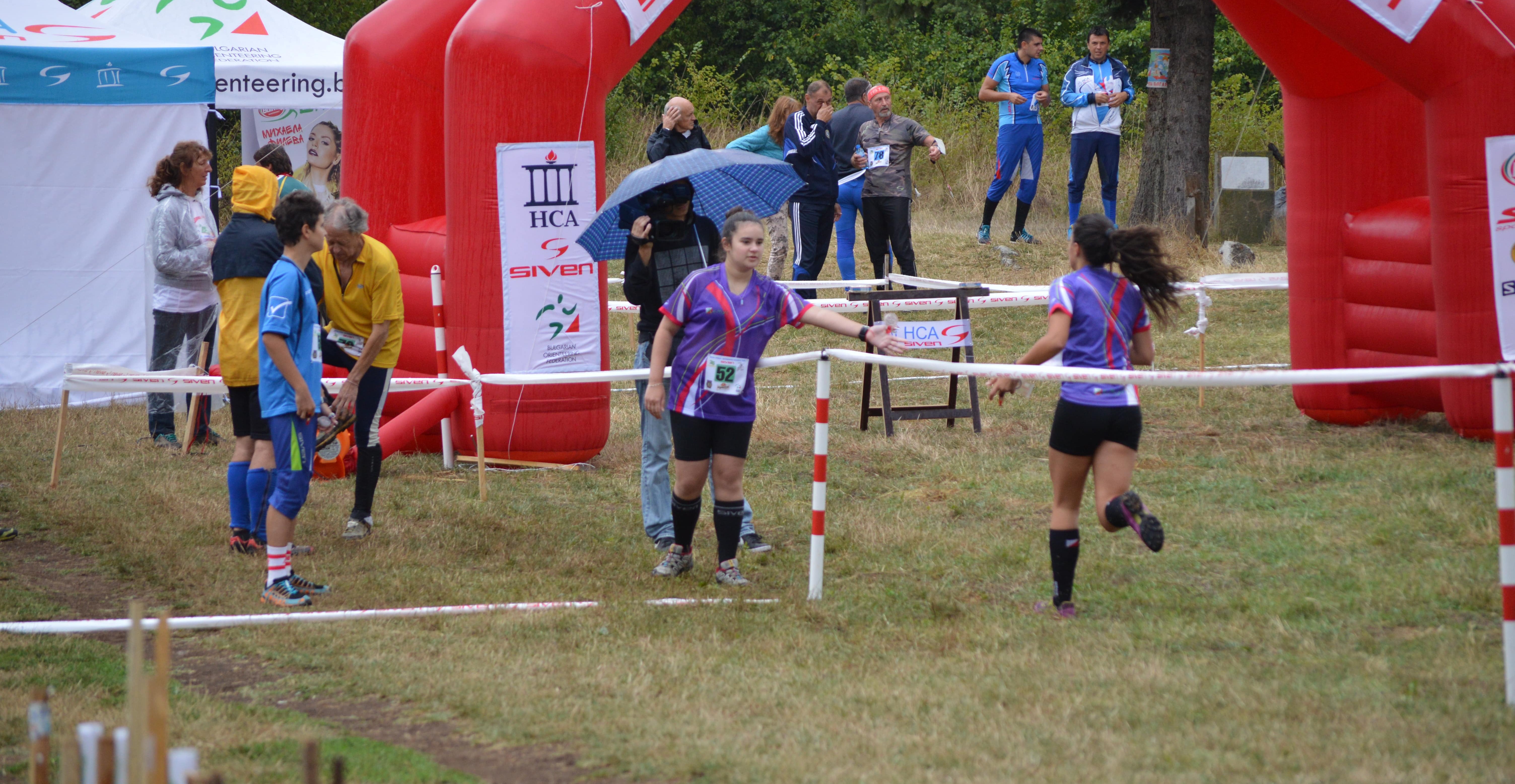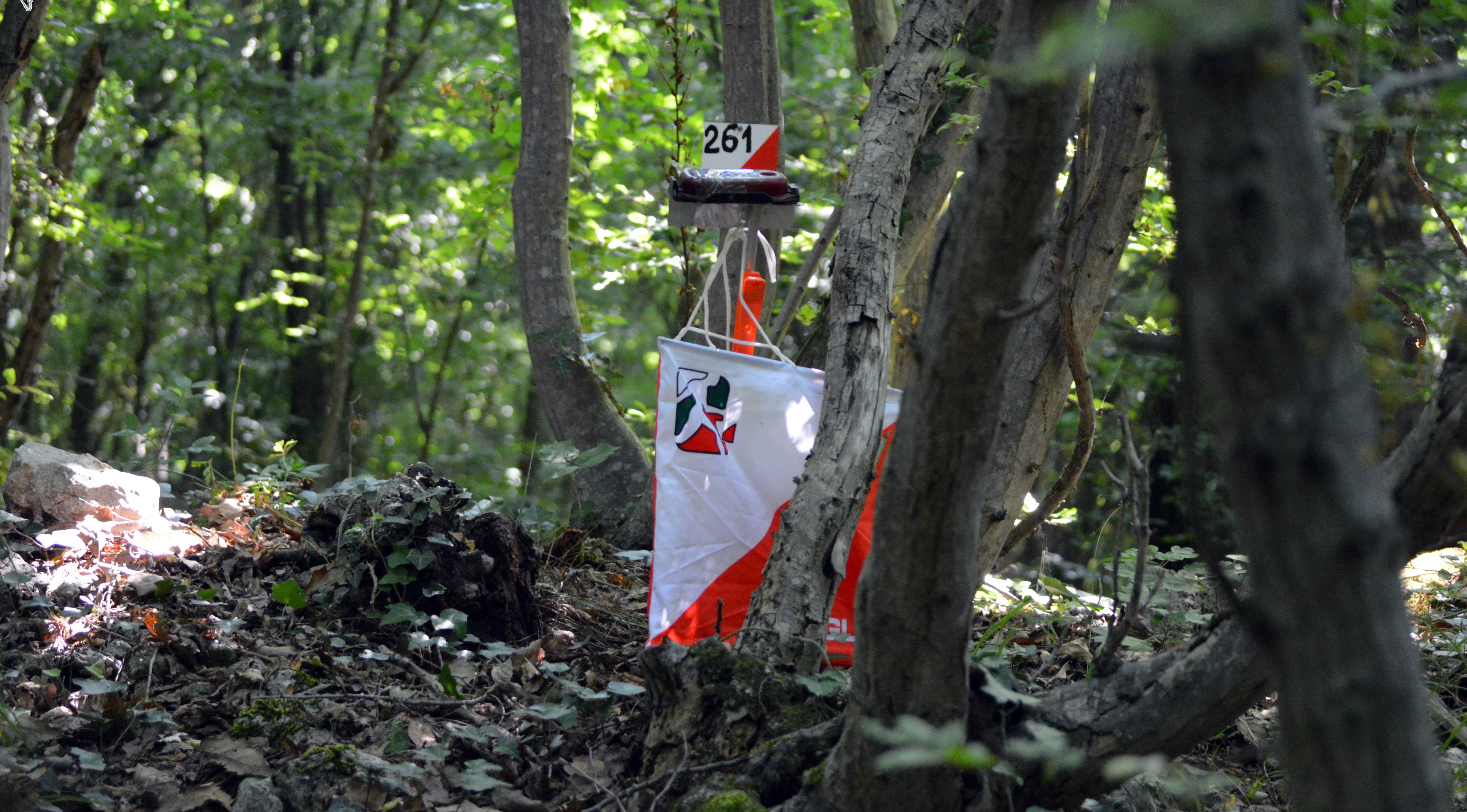 In the rest day you will be offered many and different amusements:
Historical tour to the old capitals of Bulgaria (Pliska and Preslav) and Madara horseman monument.
· Wine tour to the wine-cellars in Osmar, Khan Krum and Veliki Preslav.
· Sea and beach tour to Black sea and Varna.
· Model event for Bulgaria cup.
You can see the details and other offers for the rest day here.
Bulgaria cup
31 July -02 August 2020
It is the 42nd edition of the traditional 3-days competition.
2nd day - WRE competition.
3rd day - chasing start.
Classes from 10 to 85 years + 2 open categories for all ages:
Open easy – Easy and short courses suitable for beginners (curious parents, fans and spectators).
Open hard – Longer and difficult course suitable for advanced orienteers.